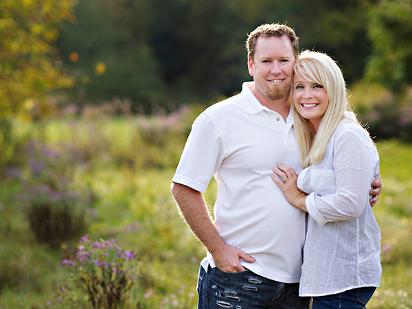 Lance Weber and his wife Jill are the owners of LT Weber Electric Inc. While Jill runs the office, Lance is a Master Electrician with over 25 years experience in electrical work serving a variety of clients and working in many different situations. Lance has spent several years as the lead on several large corporate/industrial projects including at Bruce Nuclear and the new Waterloo Region Consolidated Courthouse, as well as residential installations and service.
Lance and Jill enjoy spending time with their family, camping, and participating in community events. Together with their three children, they call Waterloo Region, Ontario home.
In honour of their son, Lance & Jill are also proud supporters of Autism Awareness. They invite you to learn about Pervasive Development Disorders - specifically Aspergers, and be aware of the challenges that these bright kids and their families, face daily.