Say goodbye to inconvenient warm up times, as well as irritating buzzing sounds. Retrofits like T5 and T8 fluorescents and LEDs turn on and off instantly, are quiet, and some are even dimmable.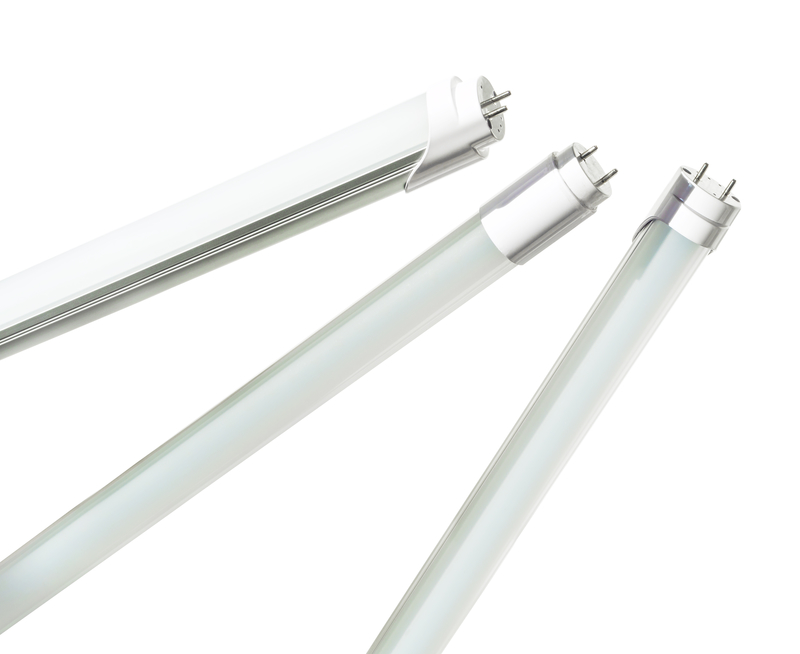 Incorporating energy efficiency into your operations, delivers benefits that reach far beyond your energy bill!
DECREASE ENERGY COST
Upgrading your existing system can reduce your lighting energy cost by anywhere from 25% to 90%. Even higher with a more comprehensive retrofit, that includes things like occupancy and daylight sensors, task lighting and dimmers.
SAVE ON ENERGY PROGRAM
Take advantage of available rebates to greatly reduce the cost of your retrofit. Lower energy costs combined with the Save On Energy Program, means most businesses see a return on their investment in as little as two years.
LESS MAINTENANCE
Today's LEDs are rugged and designed to have long lives. In many cases, you won't need to replace a bulb or even touch a fixture for years. This means less time and money spent on maintenance.
LOWER HVAC COSTS
LEDs produce far less heat than older setups, improving the thermal performance of a building. This reduces the stress on your AC unit, again, saving you money.
BETTER LIGHTING BOOSTS PRODUCTIVITY
LED lights emit crisper, cleaner and more natural light than their older counterparts. Higher quality light enhances worker productivity in all types of business environments. Clear illumination results in fewer employee errors, and reduces headaches and eyestrain caused by inadequate lighting.
SAFER
Worker accidents can also be reduced when the area is better illuminated and free of dim areas or flickering lights. Also, high visibility deters intruders and criminal activity.
ENVIRONMENTALLY FRIENDLY
LEDs don't contain any harmful chemicals (such as mercury) and are safer for the environment than many earlier technologies. Because they last longer, there is also less bulbs being thrown away.